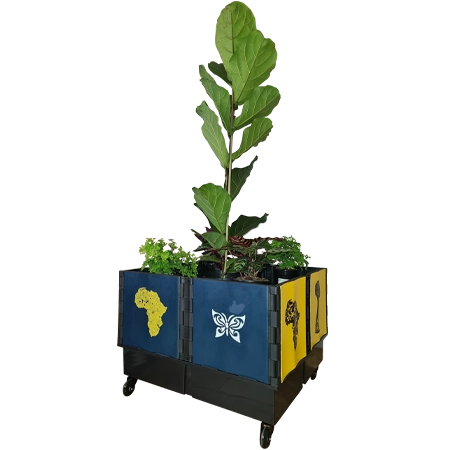 What We Do
What is SFG Tec?
SFG (Smart Food Growing) Technologies products are based on the Square Foot Gardening principles which aim to maximise your crop growth potential in small spaces. Our products are designed to ensure that you can achieve this.
Private Uses For The WickBox™
Why the WickBox™?
A beautiful and elegant self-watering, App supported, growing system.
Use indoors or outdoors. Grow vegetables, small fruit trees and/or shrubs in an affordable, environmentally friendly, water-use efficient way!!
VIEW more
purchase product
Super Deal
from R 1,650.00
The WickBox™ is a Smart Food Growing (SFG) solution. Designed to simplify your gardening, allowing for higher yields with less water, indoors or outdoors and minimal effort.
Recycled Polypropylene plastic
UV Stabilised
Food Safe
2 Year Warranty
Free Shipping anywhere in South Africa!
Free Subscription to the SFG App
More accessories coming soon!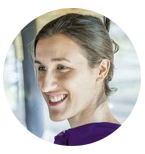 Love My Box
Awesome box for our herb and veggie plants. I like that it's self watering because sometimes I forget to water them.
Eleonora Engelbrecht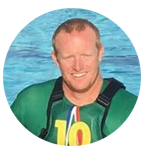 100% Happy
Brilliant product for growing vegetables, fruits or any plant. Easy to setup and simple to use.
Clive
WickBox™
The WickBox is making gardening simple for me because it is a wheeled self watering system. I also have free access to the SFG App which offers all the technical information and advice right from planting to harvesting.
Kudzai